November 12-13, 2022
Tyler, Texas
November 19-20, 2022
Tyler, Texas
November 19-20, 2022
Kosse, Texas
December 4, 2022
Bartonville, Texas
December
Fort Worth, Texas
Recent Shows Results and Info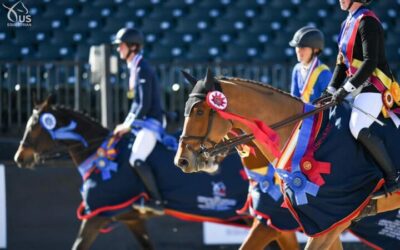 Liz Halliday-Sharp ClinicLearn more about Liz Halliday-Sharp Liz Halliday-Sharp is a unique sportswoman. Originally from California, she is now primarily based in Ocala, Florida, and Lexington, Kentucky, and has dedicated her life to the pursuit of two international...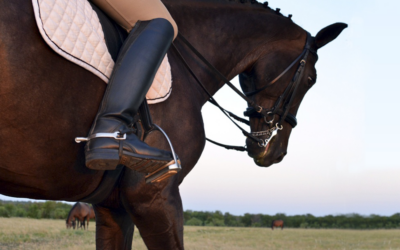 Curragh Equestrian CenterStar T Ranch Riders Updated: 10/11/22  07:48:37 Judge - Mary O'Connell USDF Intro Test A - Jr 9 Harper RobertsRadish55.635th Place USDF Intro Test B 15 Montana LambertKalvin Kline58.751st Place Intro Champion USDF Intro Test B - Jr 16...
Eventing (also known as horse trials) is an equestrian event where a single horse and rider combination compete against other combinations across the three disciplines of dressage, cross-country, and show jumping. This event has its roots in a comprehensive cavalry test requiring mastery of several types of riding. The competition may be run as a one-day event (ODE), where all three events are completed in one day (dressage, followed by show jumping and then cross country) or a three-day event (3DE), which is more commonly now run over four days, with dressage on the first two days followed by cross country the next day and then show jumping in reverse order on the final day. Eventing was previously known as Combined Training, and the name persists in many smaller organizations. The term "Combined Training" is sometimes confused with the term "Combined Test" which refers to a combination of just two of the phases, most commonly dressage and show jumping.
Equine Network Links and Live Broadcasts