Our goal is to provide the best quality, care and service for you and your horse with excellence in safety and education. We are also the home of Star T Eventing.
Instruction in basic horsemanship and riding Western & English.  Advanced instruction to Training level Eventing, Training level Dressage and Hunter/Jumpers.  Limited number of school horses available for beginner lessons only.  Upper level riders will need their own horse.  Coaching at shows and cross country schooling is available. Lessons are $55 for a 45 minute to 1 hour lesson. Jody's lessons on Saturday are $65 per lesson.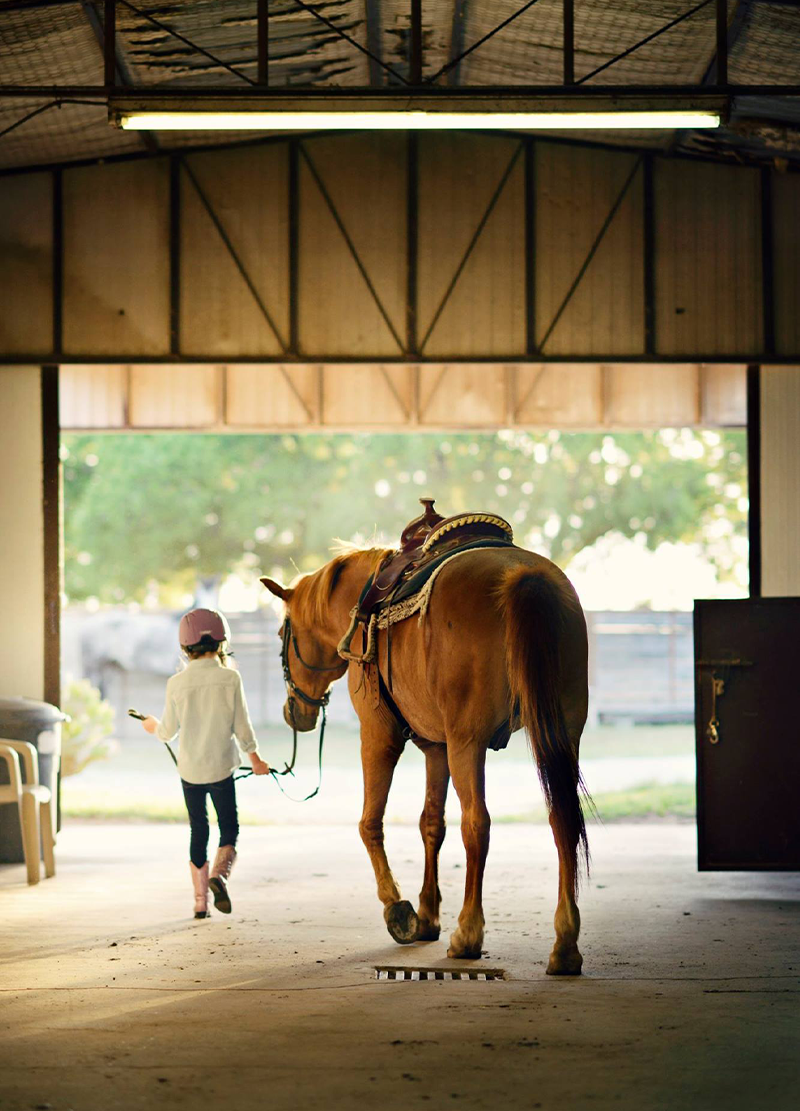 Star T Ranch provides English and Western riding lessons, specializing in Eventing, including Dressage, Show Jumping and Cross Country. They incorporate natural horsemanship into Eventing and Hunter Jumpers and are members of the Certified Horsemanship Association, USEA, AreaV-Eventing, NTEA, NTHJC and AQHA.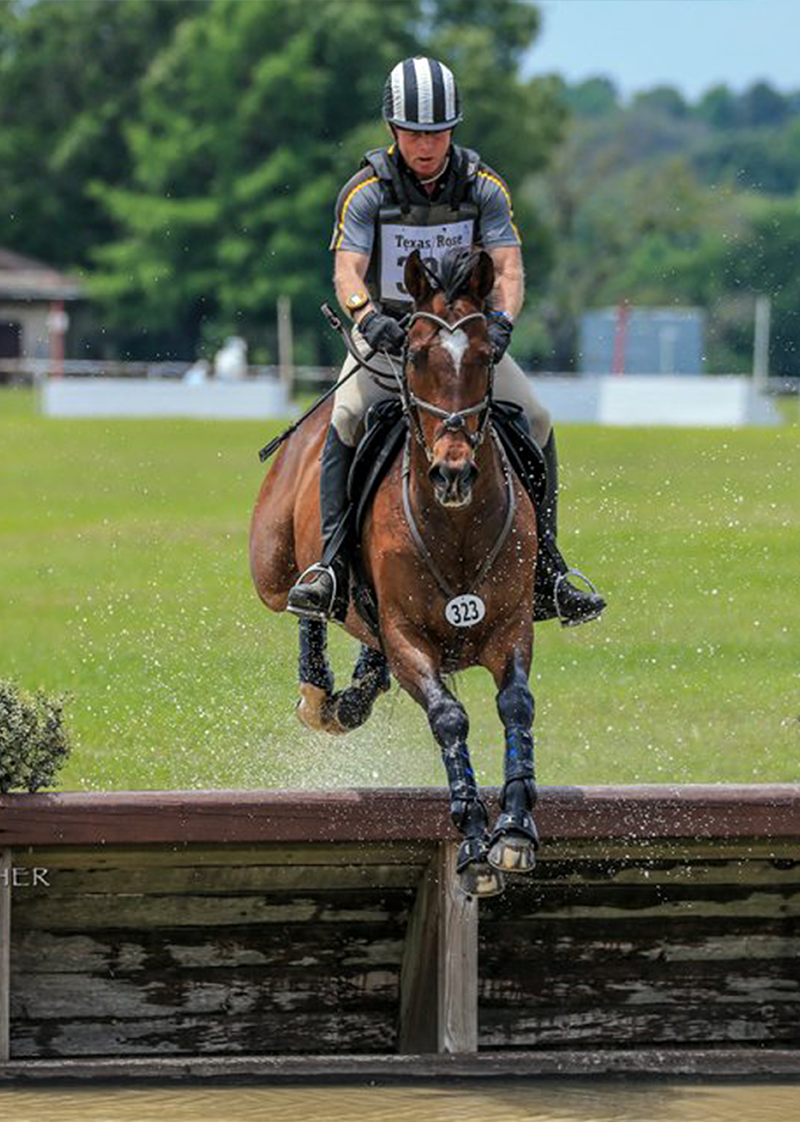 Fort Worth Stockyards "The Herd"
Preserving History Video