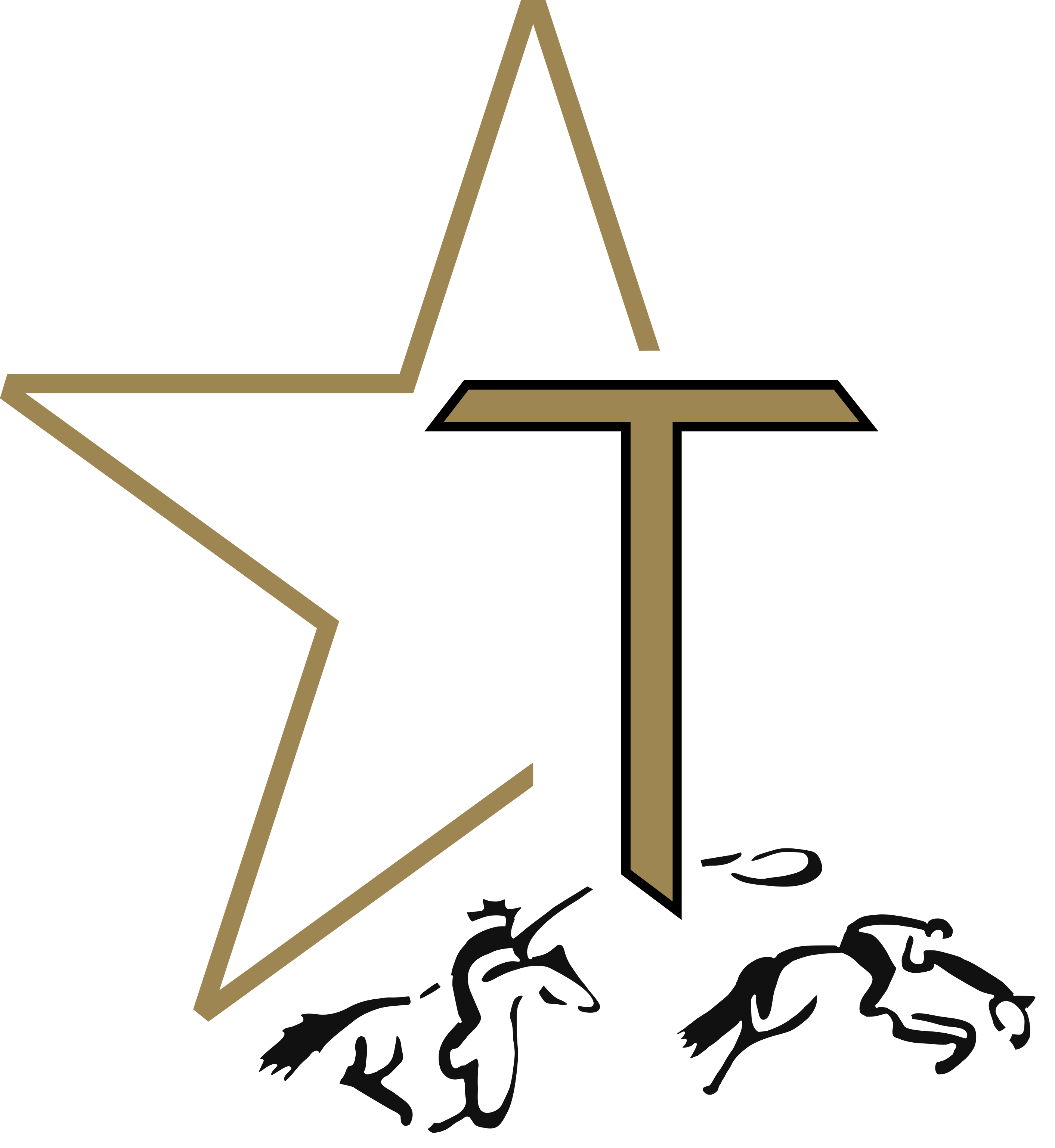 English and Western Riding Lessons
Located in Godley, Texas just 25 min. southwest of Fort Worth, Texas between Cresson and Cleburne. Star T Ranch is a full care horse boarding facility that offers horse boarding, riding lessons, and horsemanship.
Instruction in basic horsemanship and riding Western & English. Advanced instruction to Eventing, Dressage and Hunter/Jumpers.

Group & private lessons Monday – Saturday. Basic horsemanship and riding Western & English. Advanced instruction to horsemanship, Eventing, Dressage and Hunter/Jumpers.

We have over 40 years of equine transportation and horsemanship experience. Excellent location convenient to the DFW Metroplex. Self care to full care options.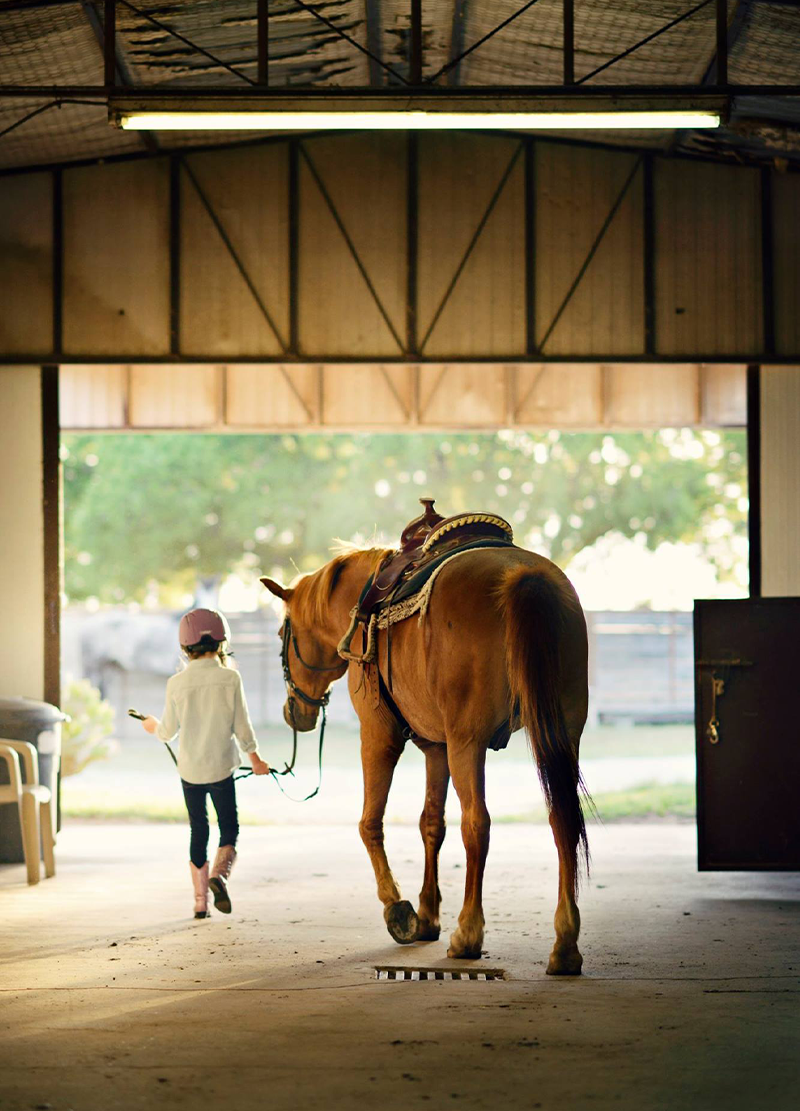 Excellence in Safety and Education
"I could go on and on about how wonderful Jody Taylor is as a trainer and infinitely wise horse caretaker, but above and beyond that, it has to be mentioned how great he is as a compassionate friend and how he has created a family type atmosphere at Star T Ranch with a fabulous collection of great boarders.
I'm in Colorado now with my two horses, and we're all pretty happy with the mountains and cooler temperatures, but I know that Star T Ranch is one of the only real regrets we'll have in leaving Fort Worth, Texas."
– Wendi
"Jody Taylor did an excellent job of transporting my horses from Tulsa, OK to Louisville, KY. He was on schedule for pickup and delivery, the horses were well cared for and calm and he was most professional in terms of managing the project from initial contact through completion. I highly recommend him to anyone needing horses shipped – and his price was reasonable and very competitive."
– Daniel
"Professional high quality instructors. Jody has over 30 years experience in natural horsemanship, eventing, dressage, show jumping, basic horsemanship, certified instructors, training coaching for all levels."
– Holly
Frequently Asked Questions
What is the appropriate age to start riding?
Basic horsemanship and riding lessons are appropriate to start as early as six years old.
What does a lesson cost?
Each lesson runs $65 for a full hour of horsemanship and training.
What does a lesson consist of?
The student will learn the art of riding a horse and controlling the animal's movement and speed with maximum effectiveness and minimum efforts, as well as tacking and un-tacking the horse.