Star T Ranch, Godley Texas
Ride the Moment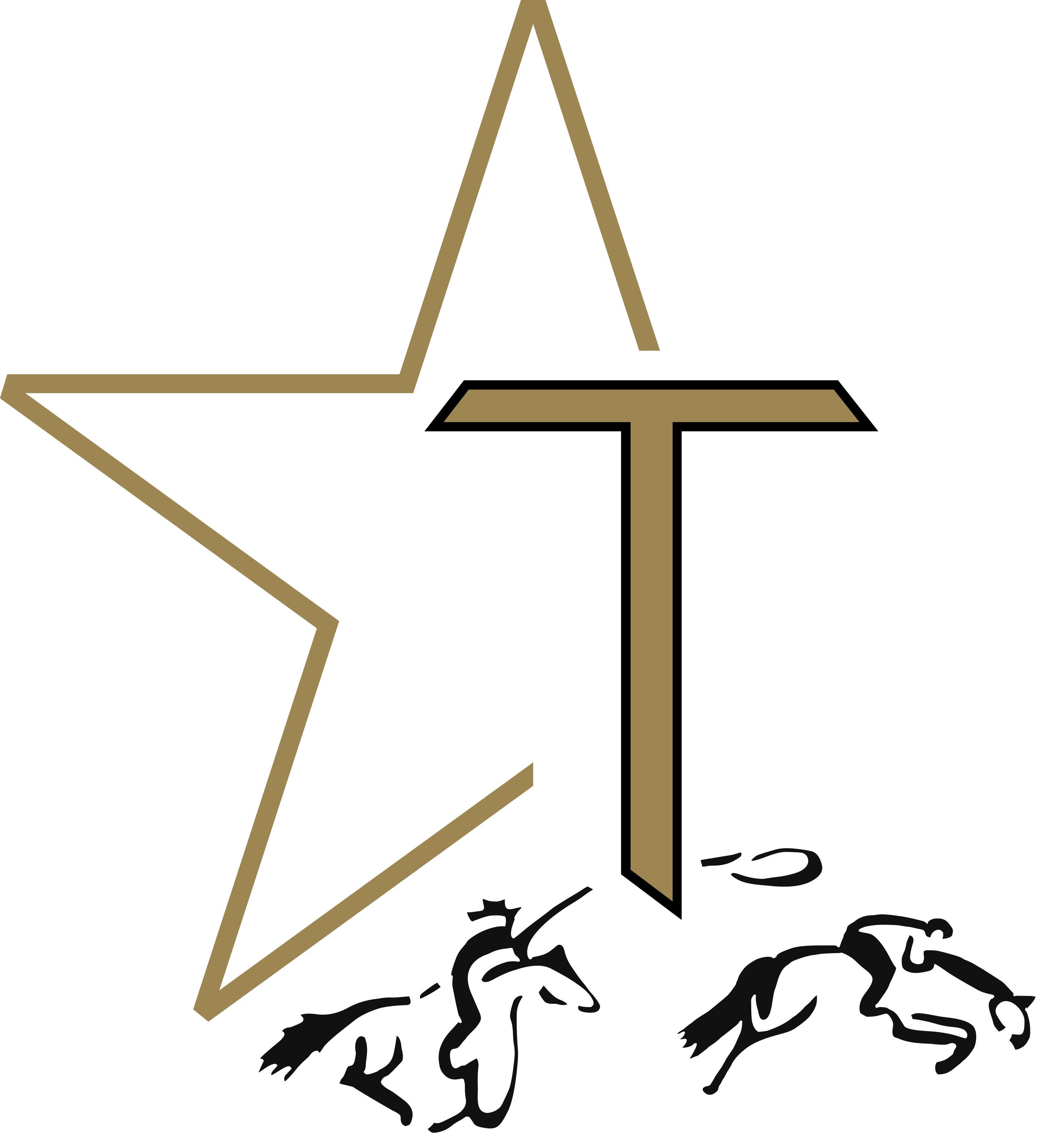 Located in Godley, Texas just 25 min. southwest of Fort Worth, Texas between Cresson and Cleburne. Star T Ranch is a full care horse boarding facility that offers horse boarding, riding lessons, and training.  We offer both English and Western riding lessons, specializing in eventing, dressage, show jumping and natural horsemanship. Our goal is to provide the best quality, care and service for you and your horse with excellence in safety and education.  It is also the home of Star T Eventing. We are members of Certified Horsemanship Association, United States Eventing Association, NTHJC, North Texas Eventing Association, AreaV and AQHA associations.
Coming Up!
Sept 17-18, 2022
Open Schooling Day / Schooling Horse Trials
Oct 9, 2022
Dressage Schooling Show
October 20-22, 2022
Middle Tennessee State
Equine Network Links and Event Viewing
Fort Worth Stockyards "The Herd"
Preserving History Video
About Star T Ranch
Jody Taylor – CHA Certified Instructor
Laurin Austin – CHA Certified Instructor
Jody Taylor rode his first horse at about 4 years old and then learned to rope before 10 and was entering some local shows and rodeos in Texas. His parents had a huge influence on his equine career. His mom Janette Taylor instilled in him the fine details about the horse. His dad Terry Taylor showed him the way through roping and riding rough stock. Jody was involved in Texas High School Rodeo Association, roping and riding rough stock. His first job was at a stable just a couple of miles down the road named Cedarwood Farm. There he learned the daily activities and duties of a boarding stable, lesson program and the operation of a Horse Trial. Then he was employed at a large Arabian facility known as Bentwood Farms and rode with John Burris, out of Stephenville, Texas training horses. In his mid-thirties he started focusing more on horses and completed his rodeo career.
Star T Ranch provides English and Western riding lessons, specializing in Eventing, including Dressage, Show Jumping and Cross Country. They incorporate natural horsemanship into Eventing and Hunter Jumpers and are members of the Certified Horsemanship Association, USEA, AreaV-Eventing, NTEA, NTHJC and AQHA.
Jody has ridden and worked for Judy Carrigan who owned Cedarwood Farms an eventing barn in the 1970's, Bentwood Farms and John Burris out of Stephenville, Texas.
Jody Taylor has been or is a member of United States Eventing Association, AreaV, NTEA, NTHJC, ACRA, THSRA and AQHA. Jody is a CHA certified instructor (4th Level English & Western). His entire life has been about rodeo, shows or building relationships with horses in general. He incorporates horsemanship skills when giving instruction about English or Western riding.
Star T Riders Accolades 2022
Willow Draw Horse Trial
May 28, 2022
Star T Riders
Audrey – Radish (Intro Test A) – 4th Place
Sarah H – Radish (Intro Test B) – 4th Place
Lindy – Jin (Intro Test C) – 1st Place
Montana – Hunter (Intro Test C) – 2nd Place
Ella P – Legend (Intro Test C) – 2nd Place
Anna – Legend (Intro Test B) – 2nd Place